Introducing the 5-Liter Eternal Water Box
Easy to take with you. Easy to break down and recycle. Easy on the environment.
Stay Eternally Hydrated Wherever You Are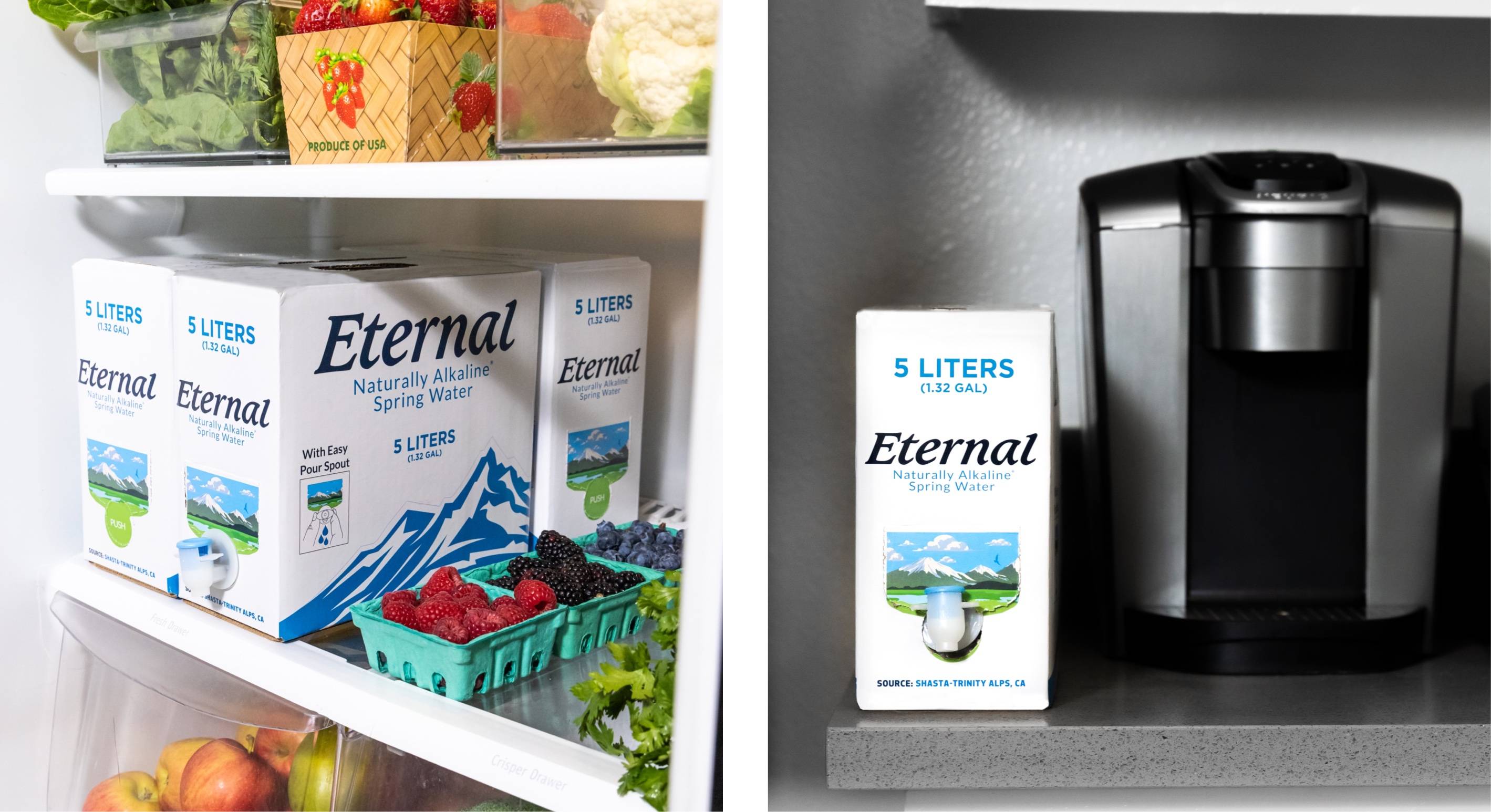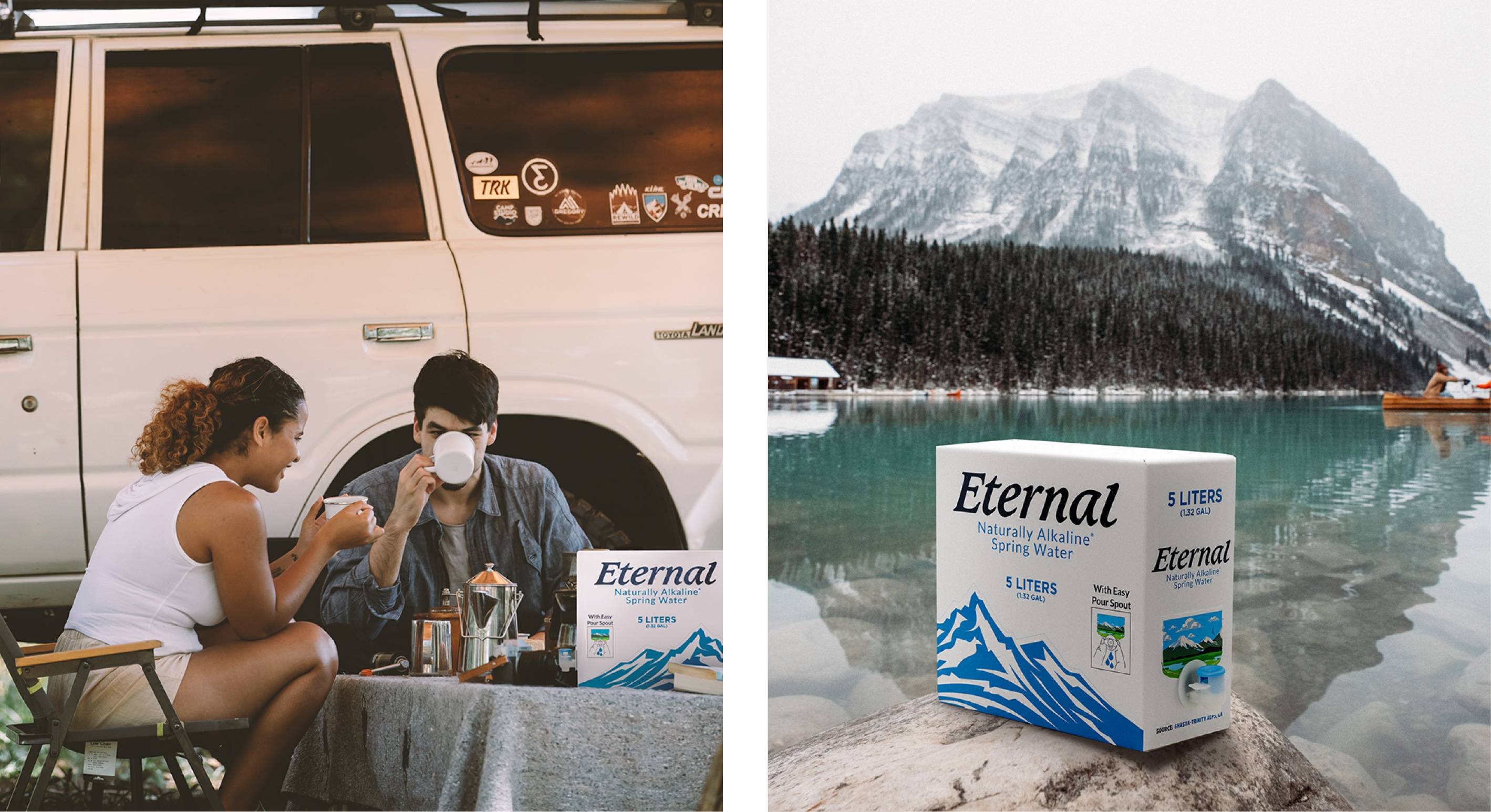 Easy to break down and recycle
Satisfy your thirst while you lower your 'carton' footprint.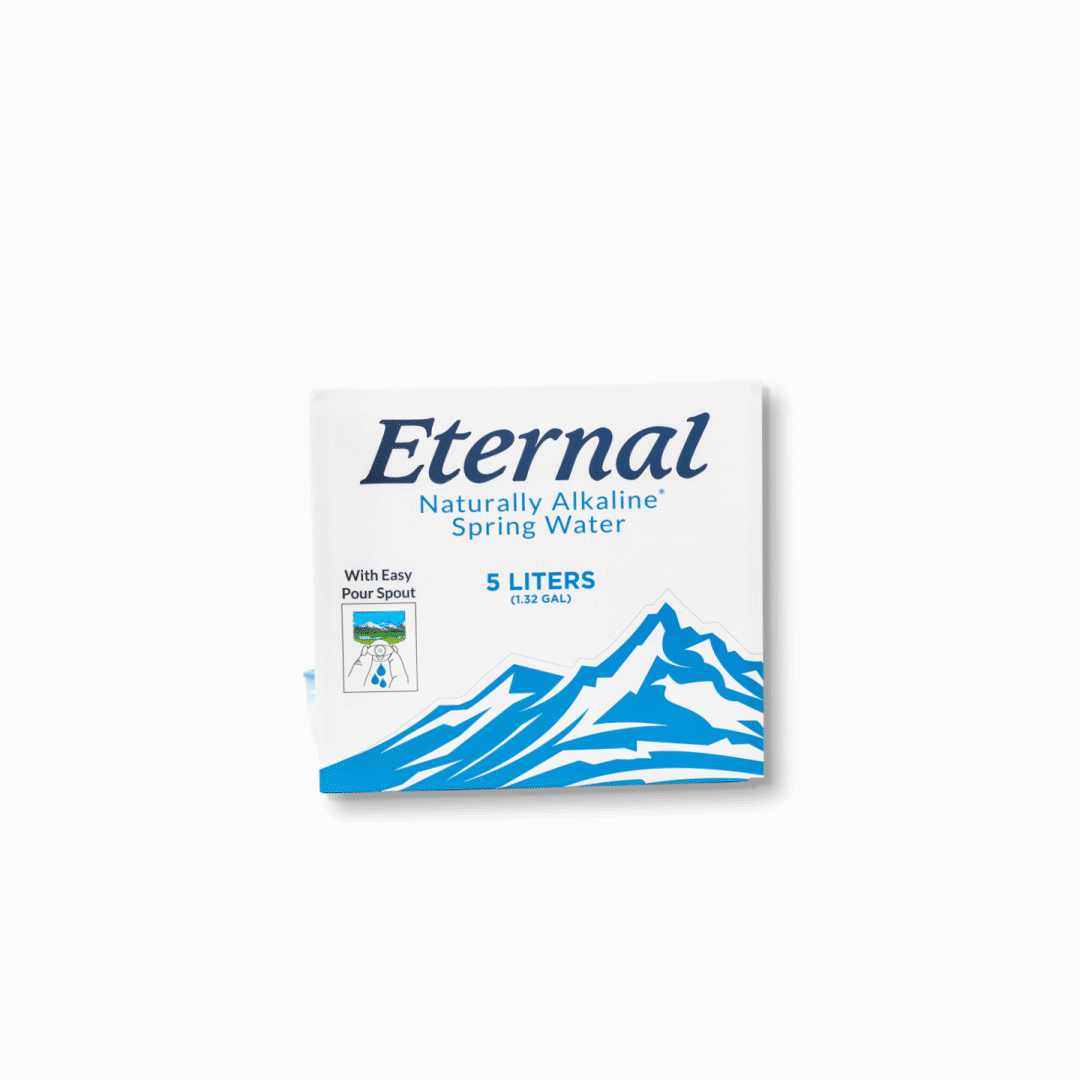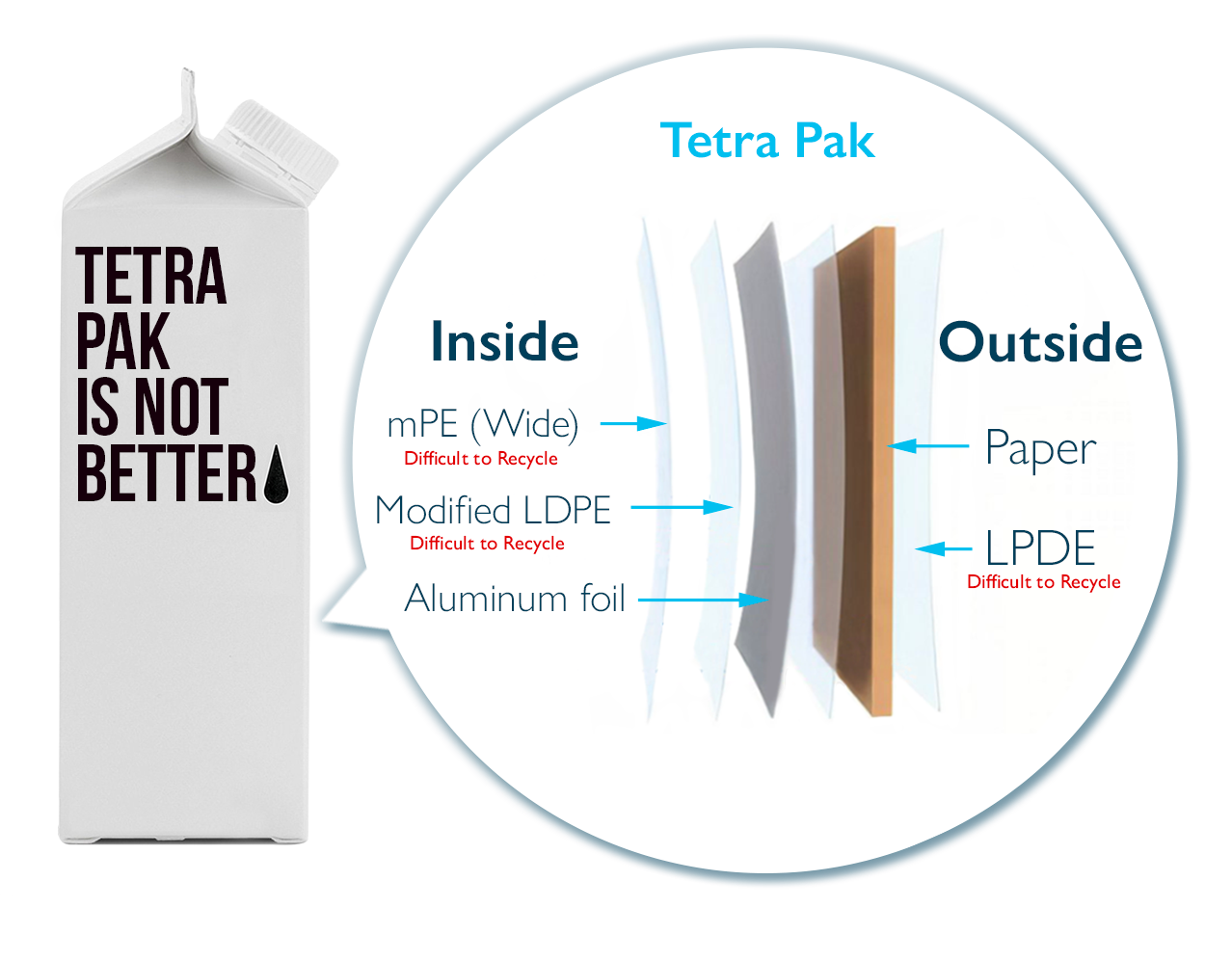 Other boxed water brands use a Tetra Pak carton that includes aluminum, polyethylene, and plastic, which most recyclers don't have the ability to properly break down. In other words, your 'sustainable' choice gets tossed into landfill.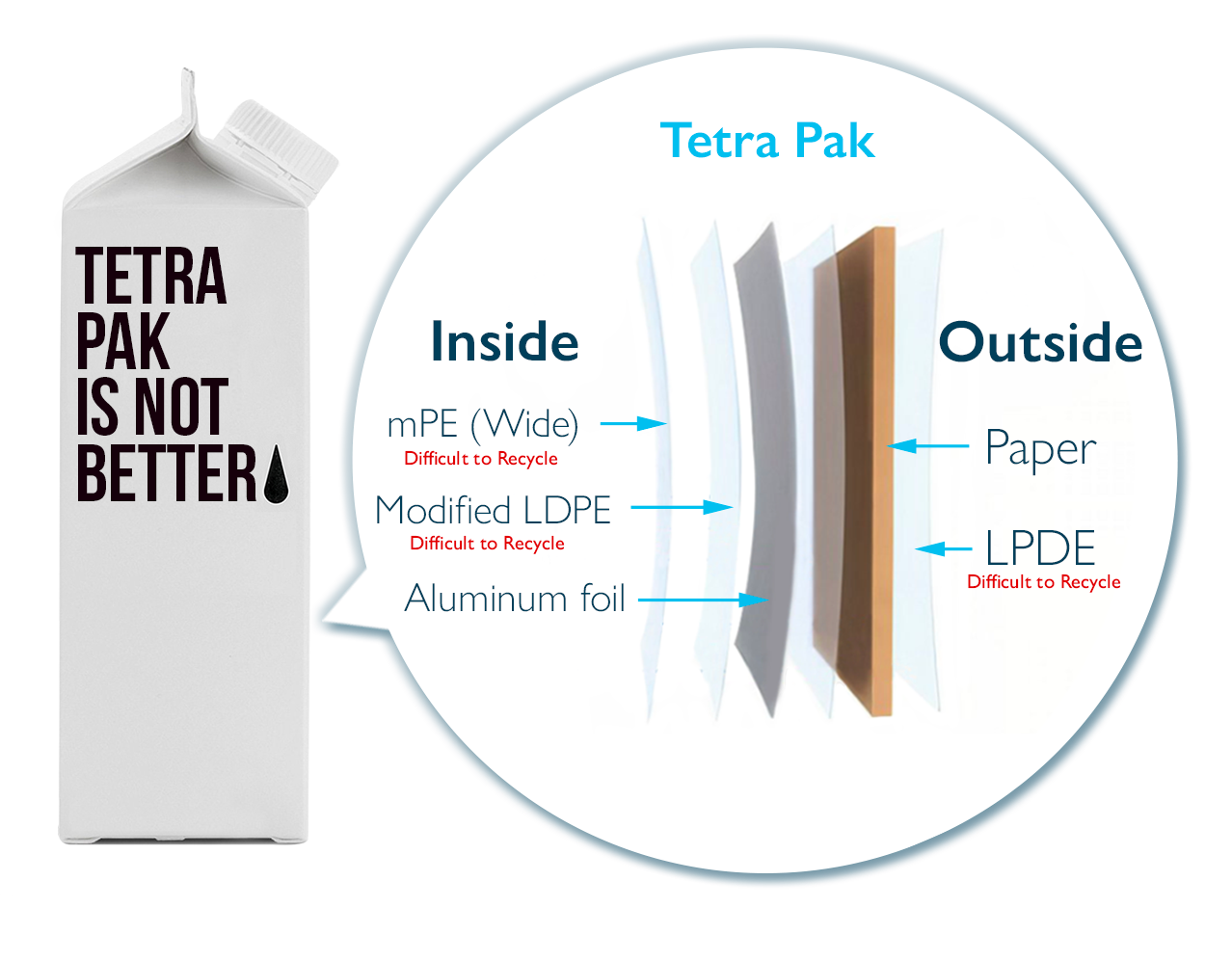 Take the Easy-To-Recycle Way Out.

Choose the size of Eternal Water bottle size that's right for your lifestyle.

Choose one-time delivery or save 20% with an ongoing subscription. Cancel or skip your subscription at anytime.

Get Eternal Water delivered directly to your door. Standard shipping is always FREE.
We will send you exclusive offers and new product announcements!