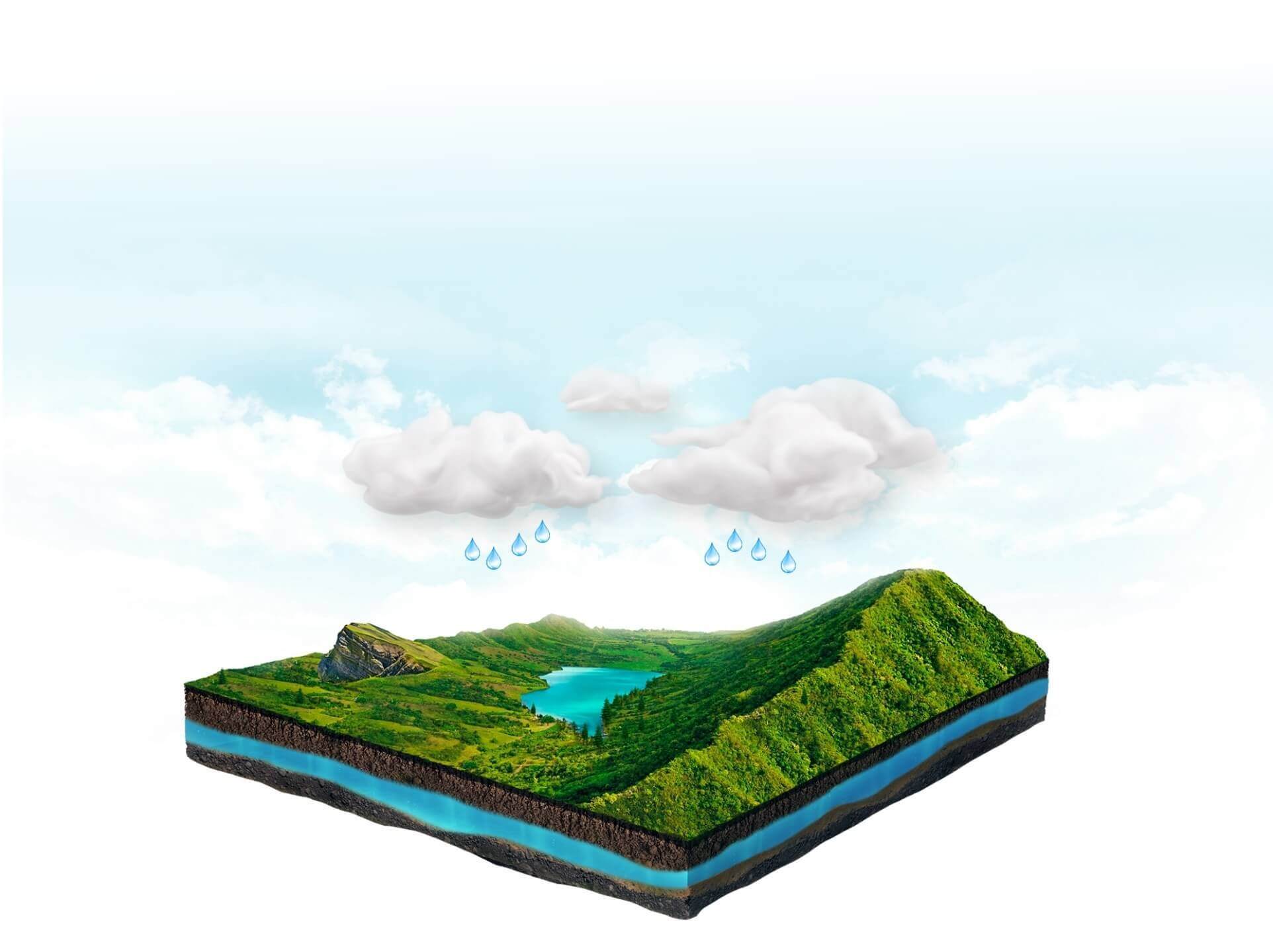 Naturally Alkaline

Eternal flows through layers of ancient rock absorbing essential minerals and electrolytes along the way, making it naturally alkaline.

Sourced in America

We only source our water from pure and pristine, naturally alkaline springs right here in America. Shasta-Trinity Alps, CA & Great Smokey Mountains, TN.

Naturally Filtered

Our water is from pure and protected underground springs far from industrialization. Ancient rock layers provide a barrier and create a natural filtration process.

Exceptional Taste

We are driven by the desire to provide exceptional tasting pure, and pristine water to those who want to feel good from the inside out.

Where is Our Alkaline Water Sourced?
Shasta-Trinity Alps, CA
Smoky Mountains, TN
At Eternal Water, we know you care about where your water comes from and believe you deserve to drink naturally alkaline water that only flows from some of the most protected underground springs right here in America.
Where is Our Alkaline Water Sourced?
Shasta-Trinity Alps of California
Around 200 million years ago, Ocean Floor Plates and the Pacific Continental Plate collided. This resulted in terrain uplifting, mountain formations, and the perfect conditions for a protected natural spring that flows all year long. Our spring in the Shasta-Trinity Alps of California is fed from snowmelt, and the layers of rock that it filters through to provide the ultimate protection from pollutants brought on by industrialization — making Eternal's alkaline water some of the purest, most pristine tasting water on Earth.
Where is Our Alkaline Water Sourced?
Great Smoky Mountains of Tennessee
Our Smoky Mountains spring source was formed over a billion years ago from marine sediments and ancient igneous rocks. Our spring exists 2,500 feet underground and is part of a protected 180,000-acre national park. Now, these Precambrian rocks help filter our water and infuse essential minerals and naturally occurring electrolytes into every sip. The result is great refreshing taste and absolute purity you can trust.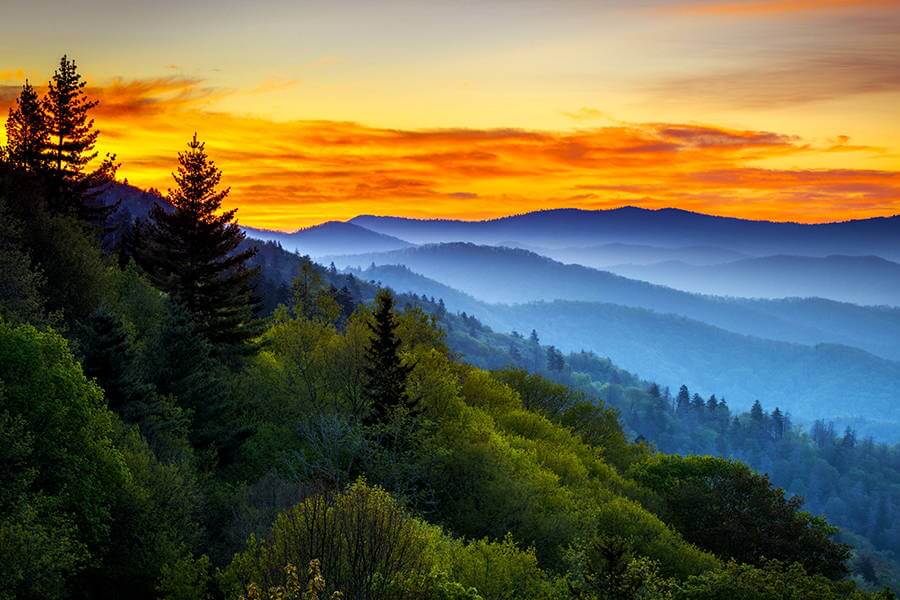 Eternal Alkaline Spring Water.
At Eternal Water, we are committed to delivering pure, natural water in every bottle.
As our water flows throughout its protected environment, it runs over and through ancient rock and essential minerals, so it's purified by nature. As it does, these minerals and naturally occuring electrolytes infuse Eternal with some of the best tasting alkaline water sourced right here in America.
Because we carefully choose our springs and allow the water cycle to progress uninterrupted, Eternal Water is entirely natural and free of any added ingredients. It's empowering to know that when you drink Eternal Water, you're refueling, rehydrating and revitalizing your wellness with water exactly as nature intended, pure tasting, refreshing, and full of natural minerals.
Eternal Water Naturally Alkaline.
These entrusted springs supply Eternal's alkaline water with the naturally occurring essential minerals and electrolytes that you'll enjoy in every bottle. We never add anything to it, so Eternal's alkaline water arrives to you just as nature intended it to.
Eternal Alkaline Water has a Higher pH Level.
Eternal's alkaline water has a natural pH that ranges between 7.8 and 8.2, A high pH or alkaline water is anything above a 7.0. This means that Eternal's alkaline water is an exceptional source of alkaline water, so you'll benefit from its naturally occurring electrolytes and essential minerals.
Find Eternal Water at a Store Near You.
Please Contact Us with Any Questions. Our Team's Always Happy to Help Out.
If you have any questions about the refreshing benefits of our Eternal naturally alkaline spring water, we're happy to help, so please reach out. Feel free to contact us today or place your first order. From the very first sip, you'll understand why so many people love Eternal's alkaline water and choose it to refuel their daily glow, inside and out.
At Eternal Water, we're committed to fueling your daily wellness with our pure, pristine, and great tasting alkaline spring water, making it easy for you to enjoy a healthy and hydrated life.